Welcome To ExSell inc.
(925) 685-0227
mdrumm@exsellinc.com
Concord, California
Representing
Swiss-based OEM Manufacturer of Induction & Permanent Magnet Rotors and Stators for Hi-Speed, Hi-Power Turbomachinery Applications. Powers from 1KW to 2MW. Speeds up to 500K RPM.

Applications: Automotive (Fuel-Cell Compressors, Range Extenders & Traction Motors), Turbomachinery, Power Generation/Energy Recovery, Micro-Turbines, Cryo-Pumps (LNG, Hydrogen), HVAC, ORC, Waste-Water Blowers, Machine Tool Spindles, Medical, Concrete Cutting.

mdrumm@eandaUSA.com
www.eandaUSA.com
www.eunda.ch/en
https://MotorScout.eunda.ch
Möhlin, Switzerland
US-based OEM Manufacturer of Custom Motor Drives & Inverters for Turbomachinery Applications & Rugged Environments: Modular Power Conversion for Energy Storage Systems, Intelligent Power Modules, Multi-Level Grid-Tie Inverters, Motor Drives, DC/DC Solutions, SCR Controllers.

Applications: Automotive (Hybrid Bus Traction Drive), Micro-Turbines, Railroad HVAC, Induction Motor Drives for Locomotives & Mining Trucks, Multi-Level Inverters for Gas Turbine Engine Power Generation, Sensor-less PMSM Flywheel Drive (24/7, 20MW Aggregate System)

mdrumm@oztekcorp.com
www.oztekcorp.com
Merrimack, New Hampshire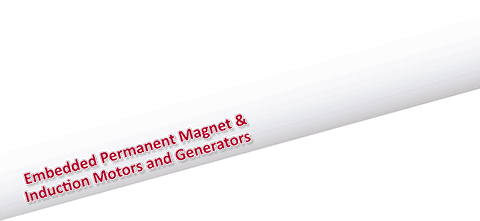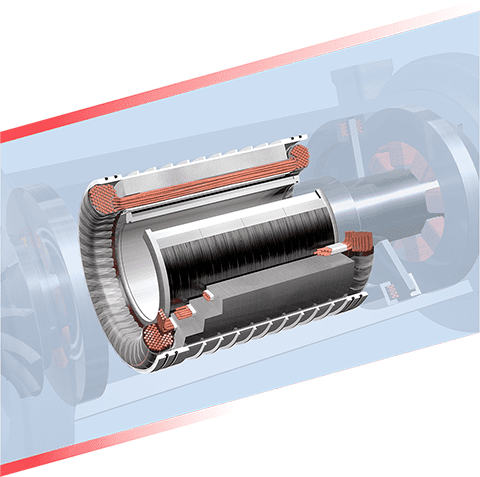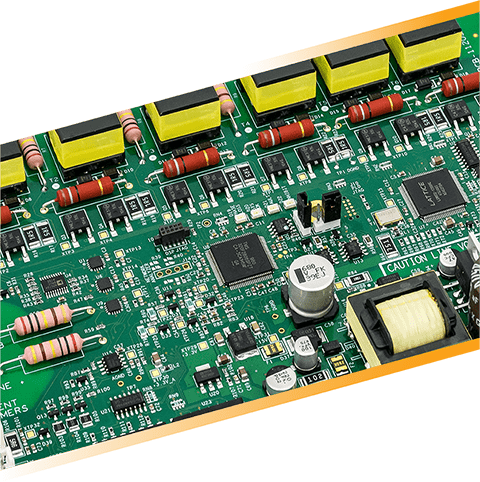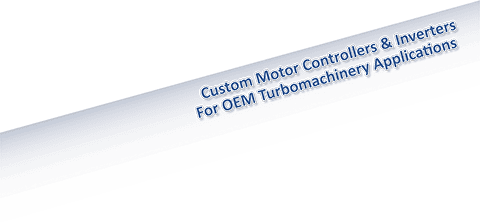 [ Cooperative Projects ]
Generators for GTE Micro Turbines
140KW @ 64K RPM
160KW @ 51K RPM
Water Cooled, Foil Bearings

100 KW Flywheel Motor
16,000 RPM, Works in Vacuum
24/7 Operation

Range Extender for Truck, GTE Driven
350KW @ 75K RPM

Grid-Tie Inverter for GTE Micro Turbine
140KW @ 64K RPM
160KW @ 51K RPM
Multi-Level, Water Cooled, Sine Filter not Required

100 KW Drive for Flywheel Energy Storage System
Active Front End
Sensorless PMSM, 24/7 Operation

Inverter for Truck Range Extender
350KW @ 75K RPM
Represented by ExSell inc.
Mike Drumm | (925) 685-0227
mdrumm@exsellinc.com
mdrumm@eandaUSA.com | mdrumm@oztekcorp.com